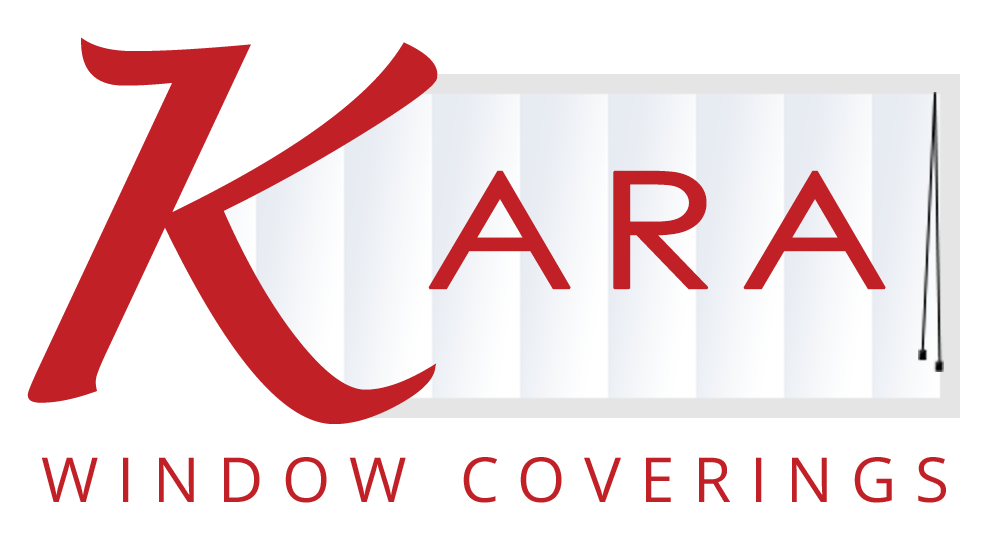 Residential Window Coverings
TRANSFORM THE LIGHT IN YOUR HOME
Custom blinds, shades, shutters & more.
---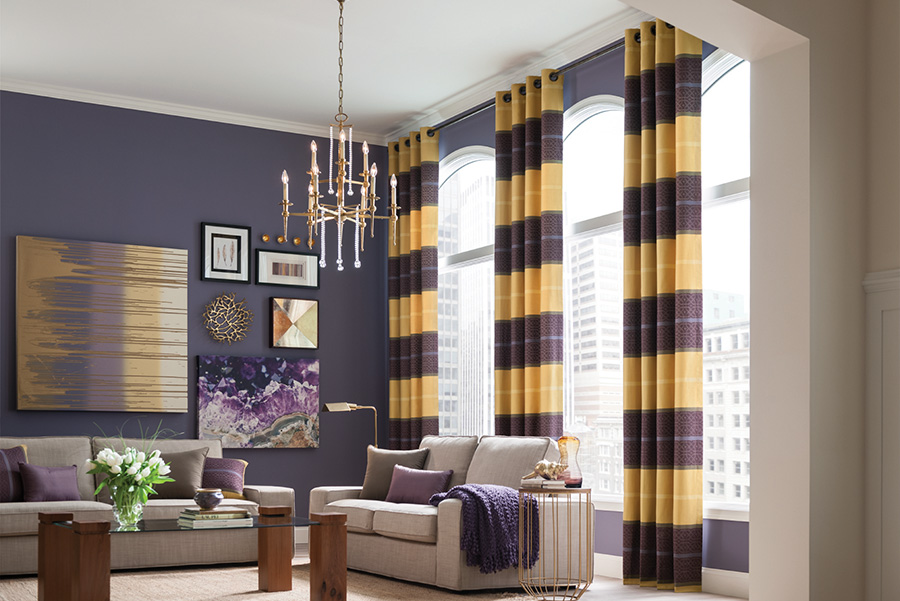 Drapery
Choose from our wide range of luxury crafted curtains and drapes to fit your décor. Whether it be for an elegant dining room or casual kitchen, custom drapery is decorative fix for light control and can easily be layered with blinds and shades to create stylish looks.
Custom Drapes
Drapery Hardware
Valances & Cornices
---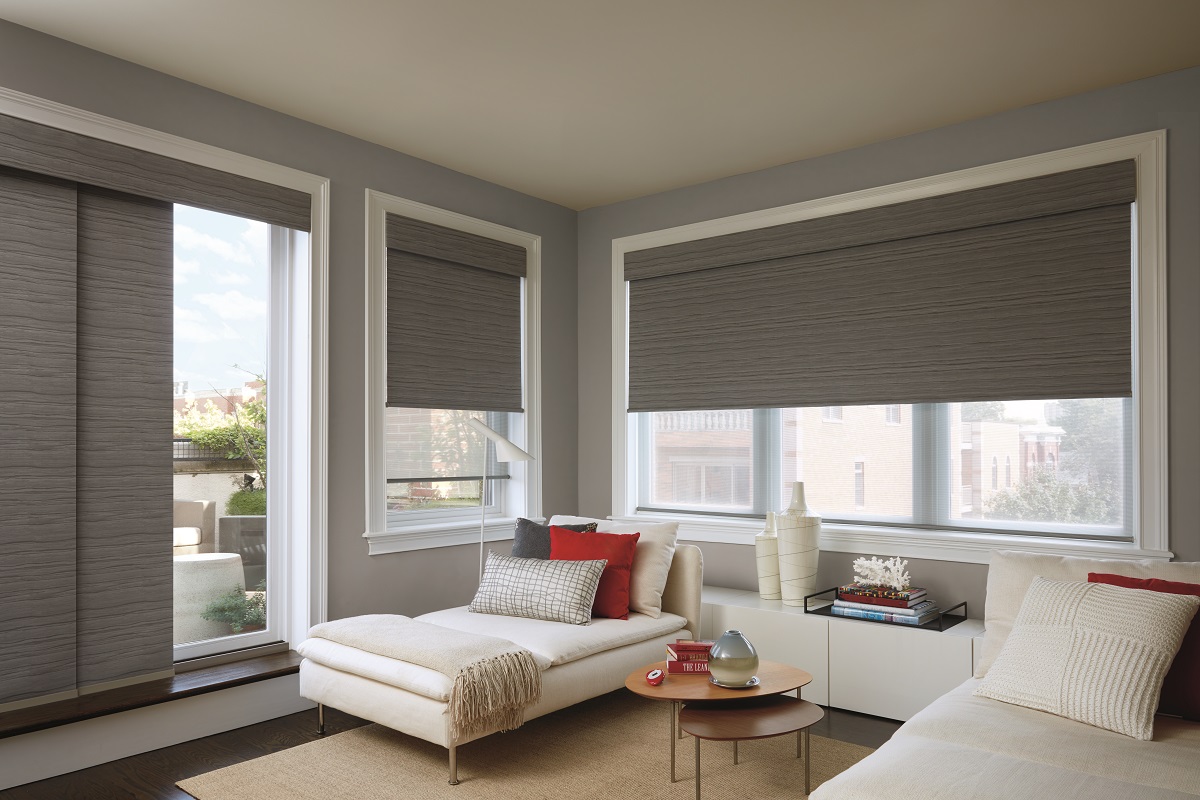 Shades
Simple, classic and elegant shades offer a clean, contemporary look for your home. Finding the perfect shade for your home is easy with hundreds of fabric, color and texture combinations at your fingertips.
Roller Shades
Solar Shades
Roman Shades
Woven Wood Shades
Cellular Shades
Pleated Shades
---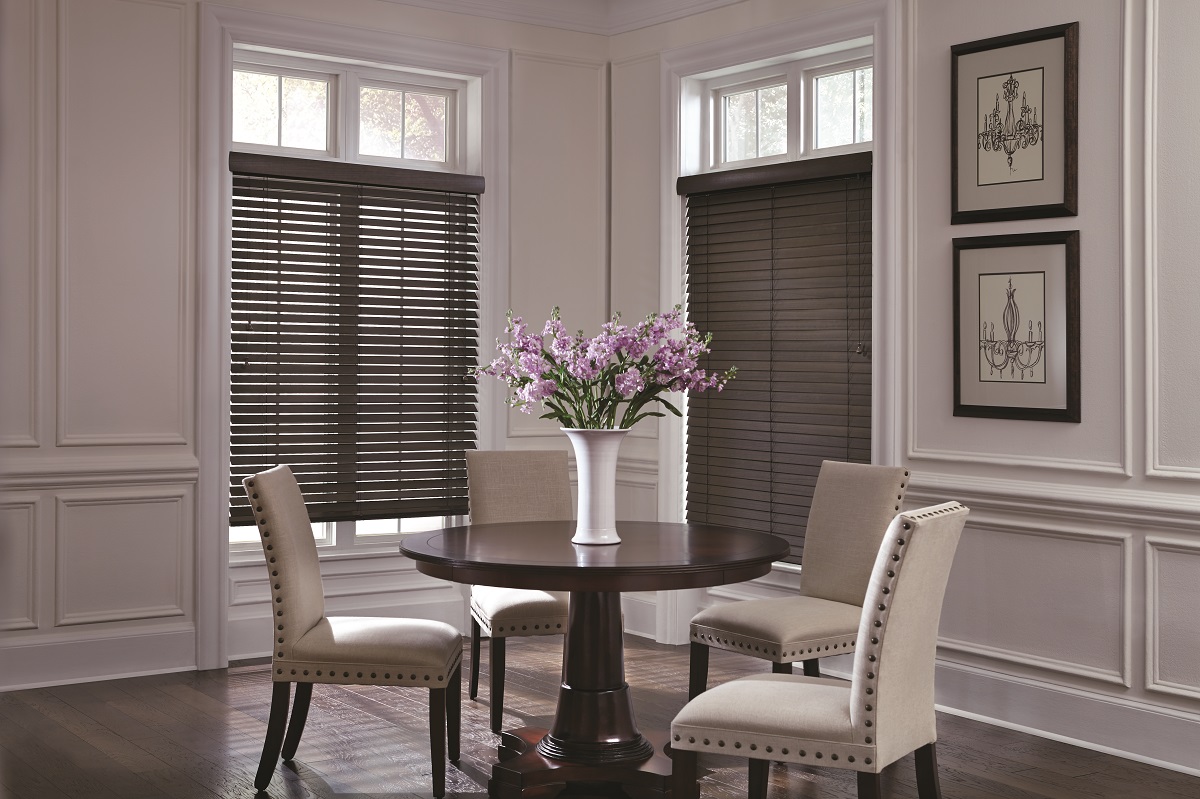 Blinds
The ideal choice for sliding-glass doors or large windows, our custom vertical blinds are designed in a range of materials, including vinyl, fabric and aluminum.
Wood Blinds
Vertical Blinds
Metal Blinds
---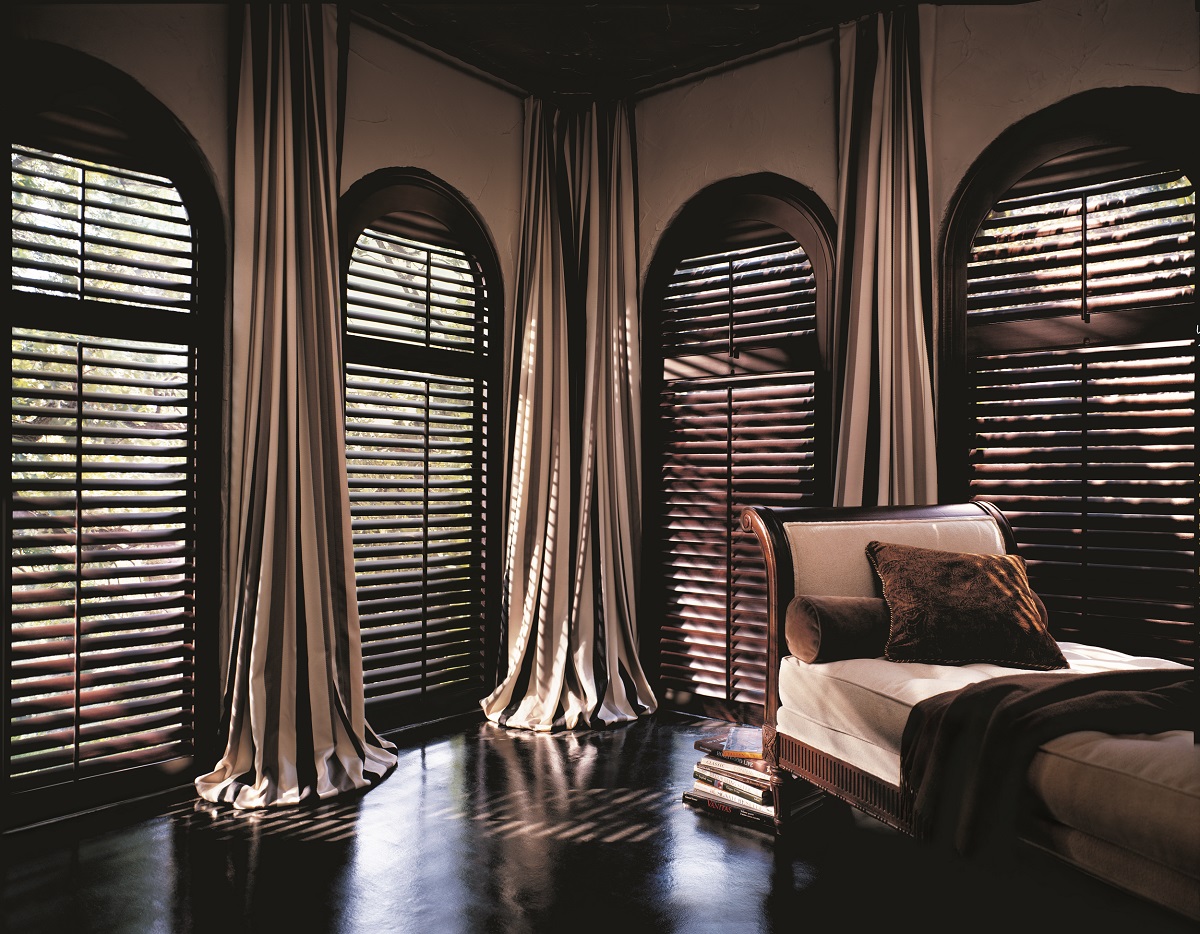 Shutters
Our selection of shutters are available in long-lasting materials and elevated finishes and can be made to fit a variety of windows, including specialty shapes and sliding-glass doors.
Faux Wood Shutters
Sliding Door Shutters
Vinyl Shutters
Wood Shutters
---
---
Contact
7045 Canoga Ave.
Canoga Park, CA 91303
(877) 765-3178
---
7045 Canoga Ave.
Canoga Park, CA 91303
(877) 765-3178
Copyright © 2019 Kara Window Coverings.