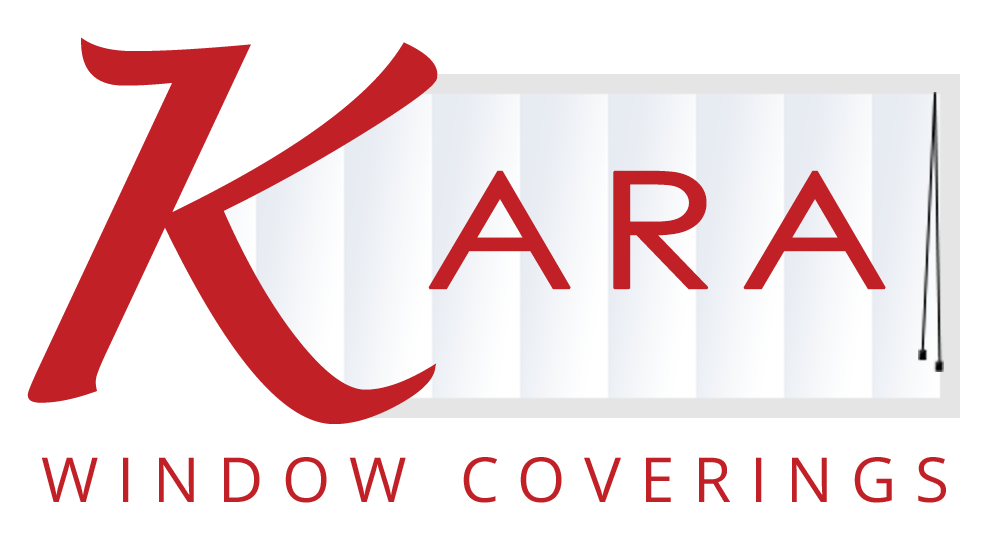 Filter
Product Type
Material
Specialty Shapes & Design Options
View-Through
Button Motorized
Energy Efficiency
Product Type
Shutters

Material
Manmade (faux wood, vinyl)

Color Selections

Bright White

Cherry

Golden Oak

Honey Maple

Mahogany

Natural

Off White

Pearl

Pecan

Swiss Coffee

Teak

Walnut

White
Specialty Shapes & Design Options

Angles

Trapezoids

Arches

Circles, Ovals

Hexagons, Octagons

Bay Windows

French Doors

Cut-outs

Sidelights
View-Through

Clear View

Shaded View
Description
Beautiful Poly Shutters With Unobstructed Views and a Great Value
AllView Poly Shutters deliver the beauty of interior shutters with unobstructed views using our patented hidden tilt control system. AllView's Poly vinyl resin construction is durable and low maintenance. The Poly surface features our proprietary WoodTex™ finish that gives the soft look and feel of wood. The Poly vinyl shutters are eco friendly and have great insulation properties, delivering big energy savings. AllView poly vinyl shutters also feature a track system which is a popular choice for sliders saving the cost of expensive frame build outs and making sliding glass doors affordable to cover with shutters. AllView is loaded with benefits and delivers great value for money.
Features & Benefits
Elegant and Unobstructed Views – Elegant, wide open and unobstructed views with our standard hidden rear tilt feature.
WoodTex™ finish – Enjoy the look and feel of traditional wood shutters with our WoodTex™ finish.
Low Maintenance Poly Construction– Poly resin is durable, low maintenance and easy to clean
Energy Efficient Shutters – Reduces the amount of energy needed to heat or cool your home
Fire Retardant Shutters – California Fire Marshall rated
Eco Friendly Shutters – The Poly materials are man-made, paint free, non toxic, recyclable and have the lowest environmental impact as found by the US Green Building Council. (USGBC)
Lifetime warranty – A Lifetime limited Warranty that covers not only construction but also the finish
Made in the USA Shutters – Faster and more reliable service and better for our Economy.
---
Contact
7045 Canoga Ave.
Canoga Park, CA 91303
(877) 765-3178
---
7045 Canoga Ave.
Canoga Park, CA 91303
(877) 765-3178
Copyright © 2019 Kara Window Coverings.